Earlier today FrontFundr announced a partnership with Keiretsu Forum and Keiretsu Capital Partners. I am proud about the potential this partnership will bring our organizations and our companies.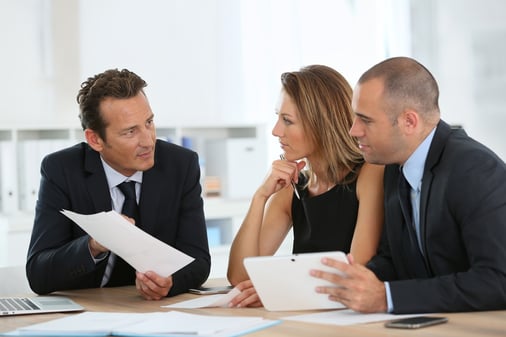 Since FrontFundr was founded in early 2014, I have been a strong advocate of collaboration between the angel community and the emerging online investing sector in private companies.
I have been encouraging angel investors to become "agents of change" and embrace the opportunity of using technology to expand the available capital pool for early stage investing. Online investing in private companies, often referred to as Investment Crowdfunding, and angel investing go hand in hand. Angel investor networks have access to companies and take them through a screening process. However, most angel networks also have a common challenge: They are constantly seeking opportunities to increase their capital pool by funding new companies.
FrontFundr uses technology as a key enabler to connect companies that are looking for capital with the broader investor community, i.e. the public. As the leading online investment platforms in Canada, FrontFundr opened up investing in private companies for the public, democratizing investing in early-stage companies.
The partnership between Keiretsu and FrontFundr is a testimonial that angel investors and investment crowdfunding can collaborate together. By establishing this partnership, it provides both angel investors and the wider investor community access to screened companies that are looking for capital to grow their business.
I look forward to building out our partnership with Keiretsu and I am confident that more angel networks will follow in their footsteps.