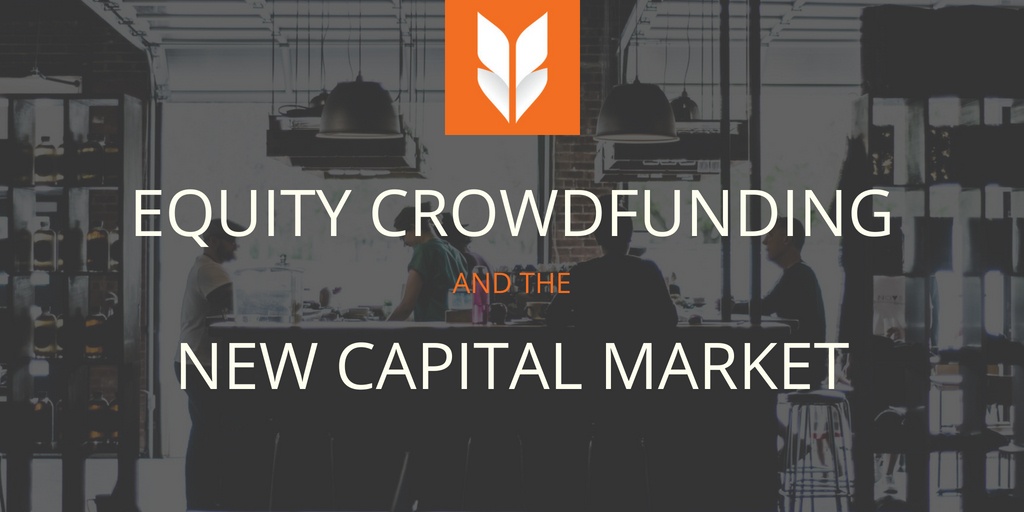 Since the inception of FrontFundr, we've been advocating for inclusive and accessible private capital markets. Every day our platform is unlocking investment opportunities in private companies for a wider investor community, while providing those companies with better access to capital.
We are proud to be part of an ecosystem that is democratizing the private capital markets and I can safely say that the New Capital Market is emerging in Canada. For early and growth stage companies, it means that they can attract capital from a wider range of funding sources, enabling them to get better funding deals.
This shift is beginning to make an impact on the finance landscape, as a recent article published on VentureBeat (a leading online source on latest technology companies) explains. The author outlines how online investing in private companies, also called "equity crowdfunding" is squeezing venture capital funds out of many of the best early-stage deals.
A remarkable trend identified in the article is that it's not just early stage companies that are turning to equity crowdfunding. Advanced companies, with $5 – $15 million in revenues to date and access to VC funding, are turning to equity crowdfunding as well.
Further on, the article highlights the key benefits of equity crowdfunding to companies:
Valuations tend to be slightly better because there's less of a discount for opacity.
Management gets to focus on running the company rather than deconflicting their VCs from the rest of their constituents. Founders are more likely to be there at an exit of the company.
Equity crowdfunding rounds attract large numbers of small investors, turning these small angels into brand ambassadors who help generate more visibility and sales.
Entrepreneurs no longer need to rely on the traditional VC model. With equity crowdfunding, a true market has been created – and that's a very good thing.
______
Read the full article on VentureBeat here.