We're excited to see that you're getting ready for your next funding round! Your next step will be the hardest: to START!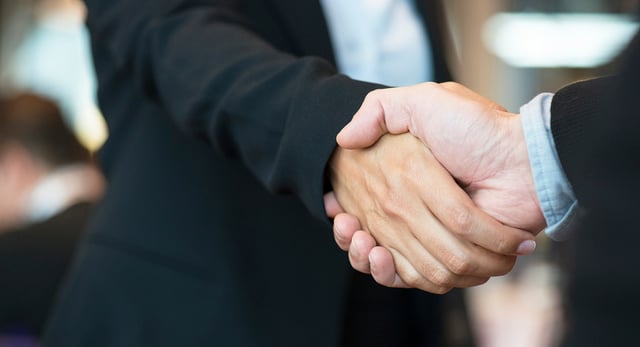 We've broken this process down into three steps: running multiple investor tracks, building your investor list, and running your campaign as a sales process. Through these three steps, you'll be up and running in no time to create the traction you need to move your business forward!
1. Build Your Investor List [Now!]
You are always building your list. Start from scratch in terms of every contact that you've had a relationship with in any way, perhaps it is a past teacher, a friend, your dentist, or anyone who might be curious about becoming an investor.
As a founder, you're always in "fundraising" mode to build up your network and following to help your business. Think beyond your friends and family circle will connect you to new networks and communities beyond your "community".
The best campaigns are ones which are prepared far in advance. Two of these include impak Finance which raised over $1M and prepared for months on how they wanted to launch and roll out their campaign. RED Mountain also prepared almost a year in advance of their campaign, from branding to contacting their target lists and learned what would motivate their skiers and snowboarders to become investors. You can see their online profile here.
Being prepared helps set your campaign in motion.
Whether it's your website, a landing page, or a partner like FrontFundr, you need to have a place to send your targets to invest. They'll want to learn about your company in more detail whether it's a video or bullet points, that will convince them to make the next step towards an investment.
At FrontFundr, we established a "Coming Soon" page for our companies to send individuals and build a following around their raise before they even start raising capital so they have an online presence in advance. We provide our companies with a dedicated campaign manager to support them in their marketing efforts and to make sure their campaign is successful.
The FrontFundr Solution: Utilize the Investor tracker and analytics to see who has expressed interest and where they are at during the investment process. FF email automation helps you follow up with all your leads.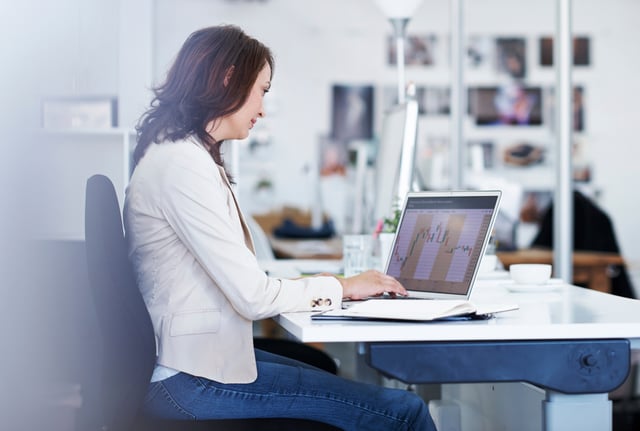 2. Run multiple investor tracks [Simultaneously]
Similar to your business model and team, it's not always clear that the initial framework you crafted is what you end up focusing on in the long run and that team you started with will be the best fit as the company continues to grow.
This process can be similar to funding in some ways and by having multiple investor funding options will allow you to diversify your company's need if, one doesn't work out. If you have other options on how to develop your business model later on this allows you to be more prepared if a pivot needs to take place. The best way to start is to build momentum on where your company is and the milestones you're planning to achieve. By spreading out your options for potential investors this increases your ability to loop back later who are not immediately ready to invest.
Keep in mind that anyone can be an investor in your company! Don't feel limited by high-net-worth individuals. Friends, family or business associates can be your champions early on and have the motivation to rally behind the problem you are trying to solve.
Make sure you understand what investors bring to the table.
How will they be helpful to your business? Will they tell others about what you're trying to accomplish? Will they be helpful for advice and support? Keep these in mind, you want these individuals to become your "cheerleaders" and will nudge your business forward. Learn more from one of our entrepreneurs, Flo Devellennes, and how he targeted certain investors that were meaningful and supportive in his venture.
There's no reason to only focus on one channel, in case it doesn't work out. By diversifying your funding options beyond the angel or accredited investors, you are essentially creating more opportunities for yourself and your business.
The FrontFundr Solution: Focus on both channels simultaneously. No need to only focus on one channel when you can run them simultaneously and leverage one another.
3. Conduct Your Funding Campaign as a Sales Process
Fundraising can be overwhelming for all entrepreneurs, especially since you're also trying to run your business. The actual process of finding investors doesn't need to be completely all-consuming, once you set up a structure, it's a matter of follow up's and introductions.http://www.forentrepreneurs.com/why-startups-fail/
By setting up your funding cycle purely as a sales process, you can approach it with milestones and goals just as you would key targets and contacts for leads but instead of selling a product or service, you are selling your company to potential investors.
Cash is King. If your startup doesn't have a steady cash inflow, then your startup is at risk. One of the top reasons startups fail is simply because they run out of funding.
Be aware that funding always takes longer than you expect and relationships take the time to develop and cultivate into strong potential leads. It's never too early to start building out those relationships.
At FrontFundr, we provide an investor tracker and analytics to our entrepreneurs so they can see the expressed interest on where each investor is in the investment process. We also set up easy email automation so you can concentrate on reaching out to more leads and widening your funnel for prospective investors.
Remember that these three tips are simply what we have found to be essential in instructing a successful campaign and want your company to have a successful raise as well.
If you're interested in learning more, we recommend scheduling a time to speak with one of our onboarding team representatives to see if FrontFundr is the right fit for your business.
The FrontFundr Solution: FrontFundr has built a coming soon section for you to build your campaign long before you launch your raise. Get a dedicated campaign manager to assist with your marketing campaign efforts.
Check out our Raise Capital page to learn more about how FrontFundr can help with your next round!